Find here the most important patient info
Thanks for visiting our website. Perhaps you still have a few unanswered questions that you would like to clarify in advance.For example, whether you can be treated by us as a statutory health insurance patient. Find out what you need to be aware of if you are coming from abroad. Here you will also find the exact directions to our International Center for Orthopedics, which is located directly in the ATOS Clinic Heidelberg at Bismarckplatz.
General information about the disease can be found in the pain lexicon below. And feel free to take a look at the new ATOS News magazine. Here you can get the latest first-hand information from our specialists.
And of course you can contact us at any time. We will be happy to help you!
About Heidelberg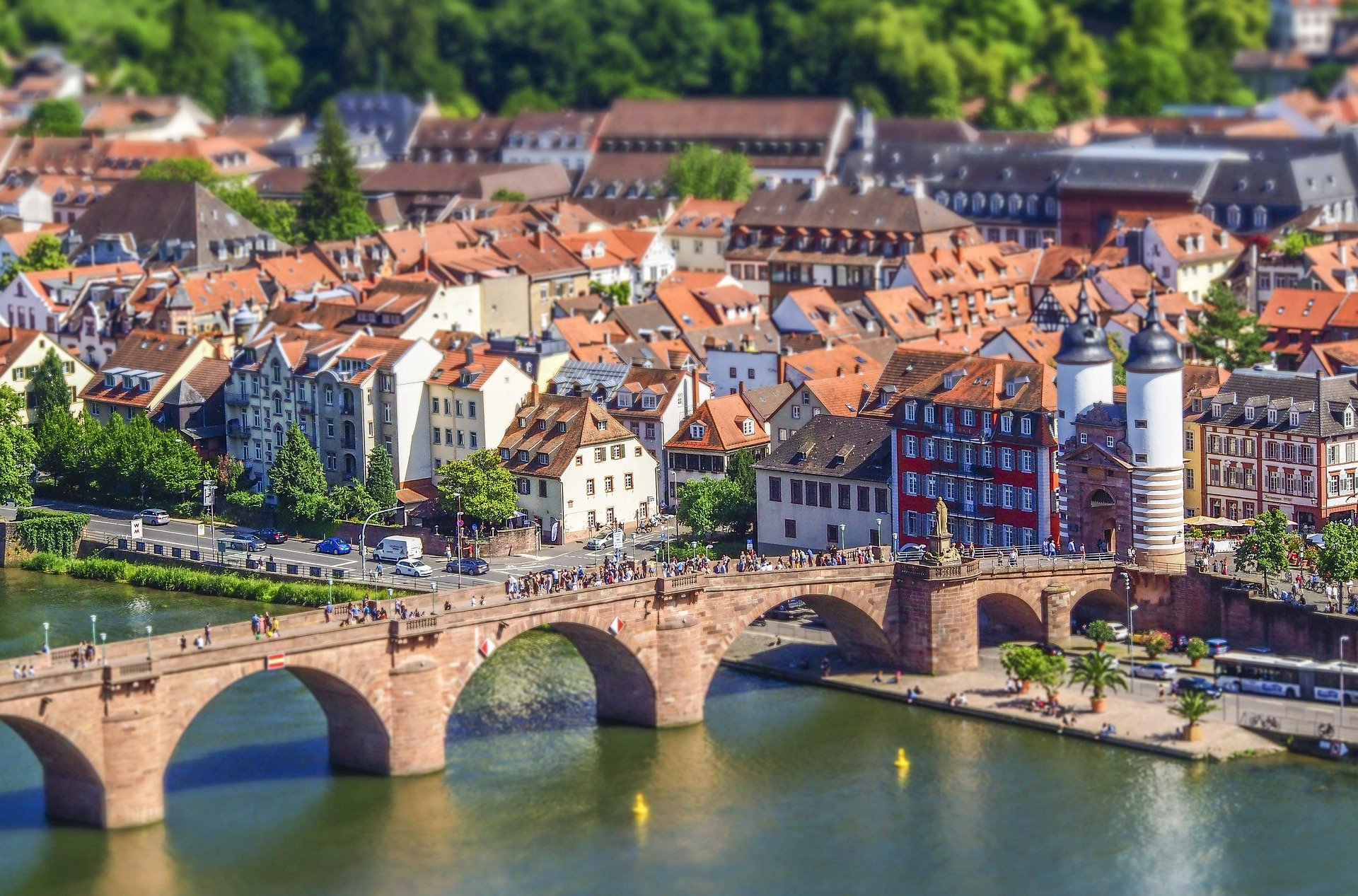 Heidelberg is one of the most beautiful cities in Germany – and the International Center for Orthopedics at the ATOS Clinic Heidelberg is located right in the heart of the city. The romantic old town with the longest pedestrian zone in Europe begins right outside our door. Discover nice little cafés and restaurants in the winding alleys. Visit the sights and explore the chic stores and galleries while strolling.
Pulsating center of the city: find out more about shopping, leisure facilities and the range of restaurants and hotels here.
High above Heidelberg's old town are the castle ruins, which attract three million tourists each year. The mountain railroad, one of the oldest funiculars in Germany, takes visitors up to the Königstuhl with a magnificent view of the city, the Neckar valley and the Rhine plain.
If you are in the mood for rest and relaxation, you can get out of the old town through the old town gate and across the Neckar Bridge to the famous Philosophenweg. The sunny Höhenweg (so called Schlangenweg) with its southern plants and the view of the castle has inspired many poets and thinkers.
When night falls in Heidelberg, there are numerous ways to enjoy the evening: Live music of all styles in the clubs, large and small theaters, many events around the year and, above all, a varied variety of restaurants, pubs and bars. Click here for the current event calendar.
We know one thing for sure: with this wide range of offers, your stay with us will quickly fly by. We will also be happy to give you tips for sightseeing, shopping and culinary delights during your stay.
International patients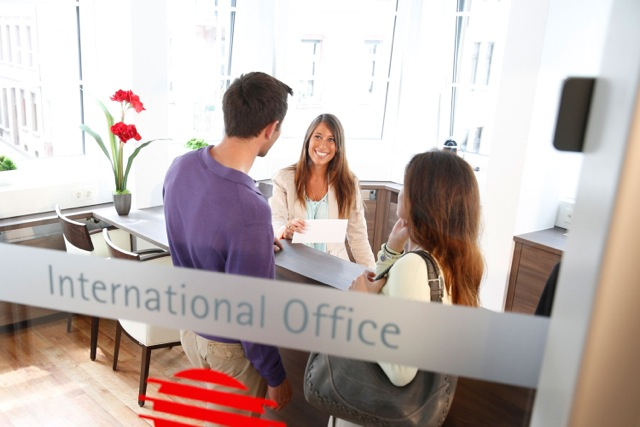 The International Center for Orthopedics is also equipped to provide highly specialized care for international patients.
There are numerous reasons why patients from abroad come to us for treatment: either there is a lack of good local medical care or the conditions are better in this country. In most cases, it is the standard of quality and high level of medical expertise that brings patients from all over the world to our center.
We offer foreign patients who wish to be treated at our International Center for Orthopedics additional support besides medical care. Our staff is fluent in English and can therefore answer any questions you may have in advance directly by phone or e-mail.
Likewise, we have staff members who speak Russian and Arabic, so international patients feel well taken care of during their stay.
On-site accommodation
Do you need assistance with your local hotel search? We will be happy to assist you. Simply get in touch with us.
Entry into Germany
Frankfurt Airport (FRA) is not only the largest commercial airport in Germany, but is also only 85 kilometers from Heidelberg. The fastest connection is to take the fast ICE train (about 45 minutes each way).
The airport in Stuttgart (STR) is 127 kilometers from Heidelberg. With over 120 destinations around the world, this airport is also international in scope. The average travel time by train from the airport to Heidelberg is 1:48 hours.
Current regulations
Please note the current regulations during the SARS-CoV2 pandemic. Check the page for more information.
Comprehensive second opinion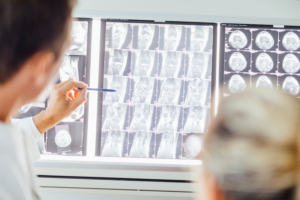 Is surgery necessary or are there alternative treatment options? Does the joint have to be replaced or can joint-preserving measures be resorted to? These and similar questions arise when one has been injured or has been suffering from a musculoskeletal disorder for some time.
An operation needs to be well considered. Sometimes it makes sense to get a second medical opinion as a patient, especially if a major surgical procedure is imminent.
A second medical opinion can give you peace of mind and help you make a decision. It can show you possible alternatives and perhaps help you better understand difficult or unclear diagnoses. Educate yourself extensively so you can make informed decisions and get the best care possible. We will be happy to help you do so.